Rancho Cucamonga CA AC & Furnace Repair | Trusted HVAC Service
Where Quality Comfort Lives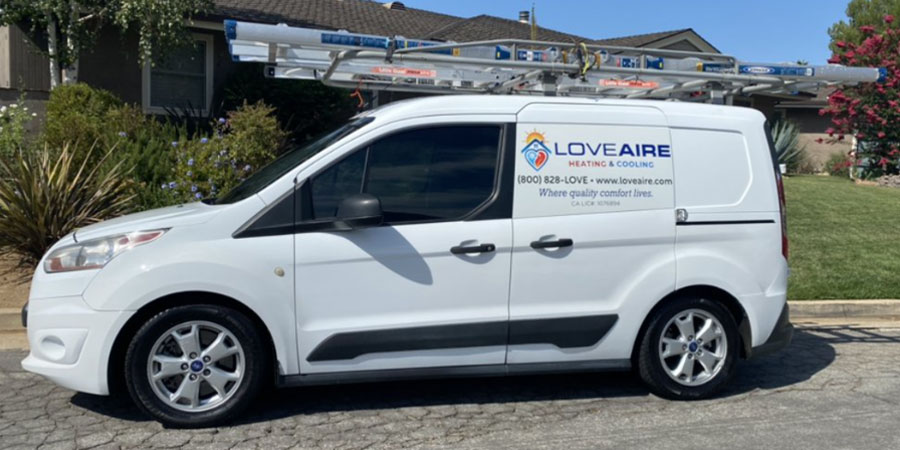 We all know how it feels when the air conditioner or heating system goes out. As a resident of the foothill communities, you're guaranteed fast and reliable service from us! We provide comfort like no other company can with prompt repairs that will have your home feeling great again before long.
There's nothing worse than an air conditioning system that needs repair. That is why it's so important for homeowners in our area, no matter what the problem might be, cooling or heating-related issues--to turn towards us when they need help as we will resolve your unit quickly and efficiently every time!
When you need HVAC service, there's only one team to call. Our commitment and expertise will provide comfort in your home or business with high-quality targeted services that get the job done quickly!
We are the best HVAC service providers in Rancho Cucamonga, CA because we focus on your needs. Our prices are transparent; our credibility and dedication to your service matters most. If there is ever anything wrong along this journey, it will be taken care of by amazing customer service-oriented people who want to ensure you have nothing but peace of mind throughout all stages, from diagnosis to solving the problem.
Need Your Air Conditioner or Furnace Fixed? Call Our HVAC Pros!
The best way to keep your home cool during summer or warm during winter is with reliable HVAC specialists by your side. While air conditioners can provide comfort in the sizzling heat and furnaces will help you stay comfortable on even the chilliest days, these systems are not indestructible- which means that if there's ever a problem, they may need some extra love from time to time.
From a failing part to a major system issue, problems are bound to compromise your comfort. But with our local HVAC experts on the job and at your service. Your unit's operation will be restored within no time at all thanks for trusting us as we work hard every day to restore quality comfort to homes across the entire Rancho Cucamonga area. We are one call away.
Get Your Air Conditioning or Heating Repaired ASAP | Call Today!
At our company, we take pride in answering all the questions about your home comfort system. It is always best to turn to the experts. We understand that your home comfort is a top priority. Whether you have an issue with the AC or simply want it to work more efficiently for lower utility bills every month, let us help! We can handle everything from extraction and replacement of old systems all the way through installation, so don't hesitate - just give us a call.
Call our company when you need a trustworthy team to take care of your home comfort emergencies. We offer years of industry experience and flawless HVAC services that will leave everyone feeling confident in the service they received. To schedule service or talk about preventive maintenance options for better performance over time, call us today.